Icecreampark » Kulfi Ice Cream Recipe
Kulfi Ice Cream Recipe
>
Almond Kulfi Recipe
Place the almonds in a basin and cover with cold water to set aside. Boil the milk in a large saucepan Boil the milk in a large saucepan and bring to simmer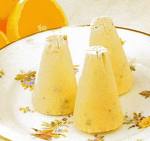 Cardamom kulfi Recipe
In a bowl, mix corn flour with milk and sugar. In a saucepan boil the milk at a moderate heat and stir constantly. Add condensed milk, double cream, cardamom.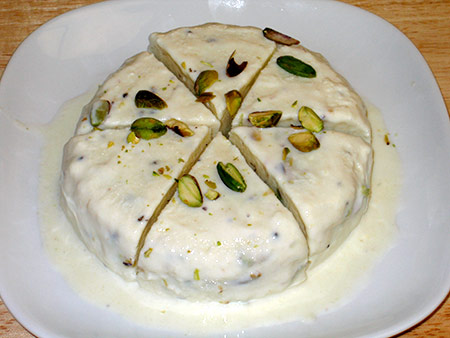 Coconut kulfi Recipe
In a bowl, boil milk along with cardamom powder and heat it under moderate condition. Reduce the heat and keep at simmer and boil the cardamom milk.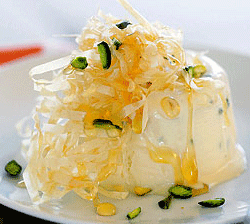 Mango kulfi Recipe
Mix the corn flour with a tablespoon of cold water and set aside. In a saucepan, boil the evaporate milk and add the corn flour mixture. Stir well and bring to simmer for 2 minutes until you get custard consistency.

Pistachio Kulfi Recipe
Pour the milk into large saucepan and boil the milk at lower heat. Then bring to simmer for 45 minutes by uncovered. Boil the milk until it gets thicken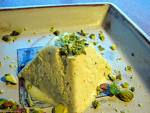 Saffron Kulfi Recipe
In a bowl, soak the saffron threads with 1 tablespoon of boiling water for 2 minutes. Chop the pistachios and mix it with the condensed milk, cardamom, cinnamon together in a bowl. Stir the mixture along with the saffron

Strawberry Kulfi Recipe
Boil the milk till the quantity has been reduced into half. Add sugar, corn flour into the boiled milk. Also, add cream with the milk and stir well to get blended. Boil the milk mixture until it gets thicken. Remove from heat and allow it to cool for sometimes.